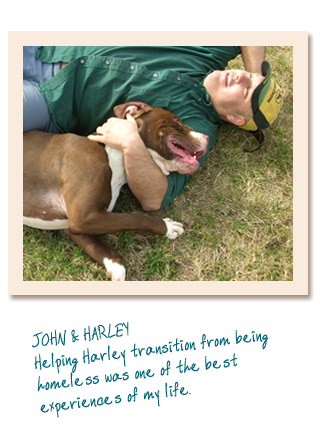 Welcome to a place of hope. A place where you can help make dog dreams come true.
Whether you open your home to FOSTER
a dog in need, or ADOPT a rescue dog and give them what may be their first loving forever home, or DONATE so that a dog never has to go without again, their hope starts with you.
To get a sense of how determined and effective we've been, check out the SUCCESS page and meet the dogs we've helped. We are very passionate about what we do here, and we hope that you will help us make those dog dreams come true. Viva los perros!