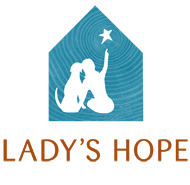 Paris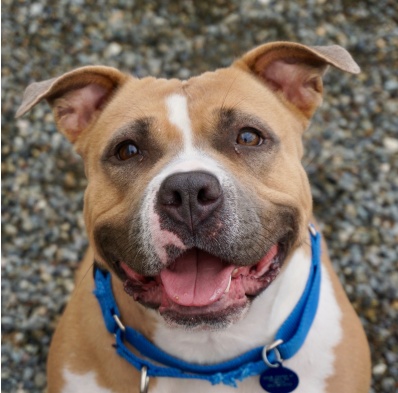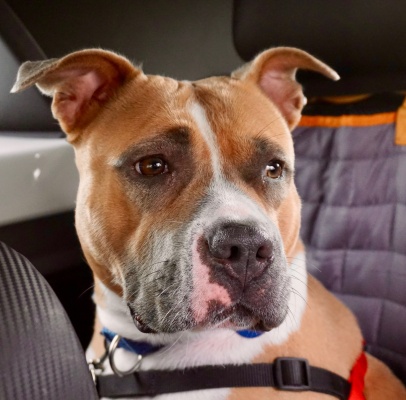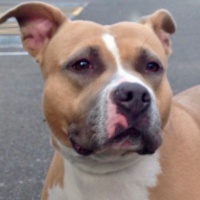 My smile lights up the room!
Hi humans, Im paris! Originally from Maui (boy I loved that sunshine!), I was transferred to Seattle by a local shelter and now that shelter has asked their friends at Lady's Hope Dog Rescue to help me find a foster home or, better yet - a forever family!
Everyone raves about my smile, and my eyes. Tho Im much more than just beautiful! Im great in the car, take treats gently, Im happy, funny, silly, love to sit by you… tho Im a li'l rounder than I should be - too many treats, I suppose.
I have a great attitude, Im not a shy wallflower, nor am I an outgoing crazy kinda girl. I can go from happy and goofy, to chill and plop down next to you. I think thats a great way to be! They tell me I have THE BEST head tilt, and Im super SWEET - hmm, thats just my way-of-being! I have a propensity to wiggle, I wiggle when you call my name, when I see you, when I get a treat, I like to wiggle - its fun!
If you want a little velvet hippo of your own, with lots of personality, fun and charm (and some darn good looks), look no further... here I am!
Id really really love a foster or forever home - this kennel is so uncomfortable and loud, I dream of my very own home and humans. Will you foster me? Or adopt me? And we can be a family? I promise to love you forever and ever!
Send my friends at Lady's Hope Dog Rescue an email if you are interested.
Love,
Paris
(Rehoming fee applies)