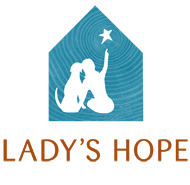 Buddy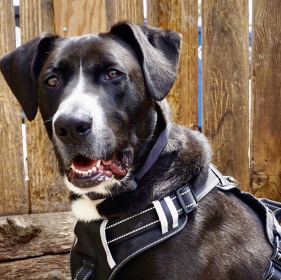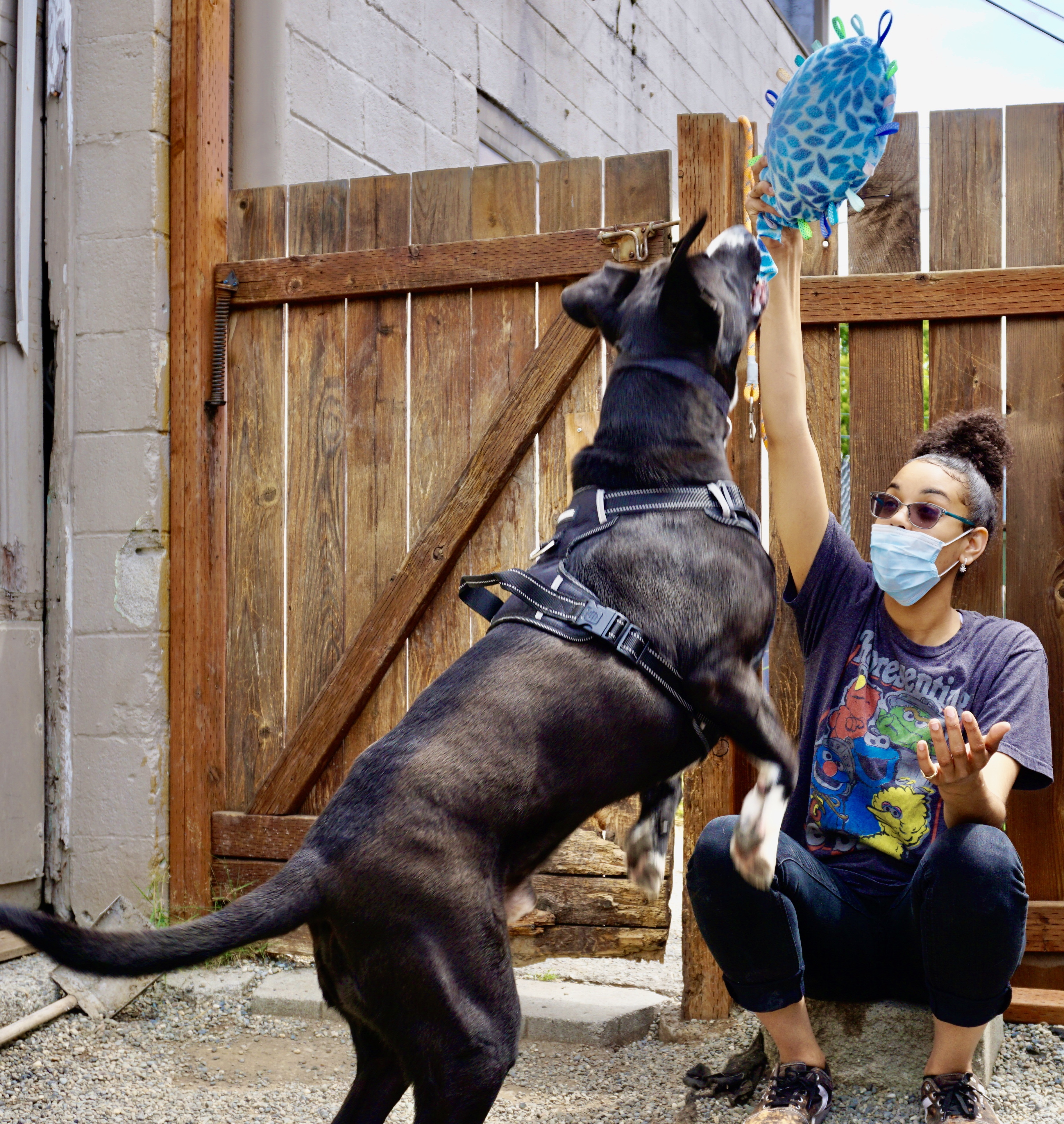 Hi, Im Buddy.. Buddy The Dog!
When we met Buddy, we immediately saw he is a big silly goofball. He loves people, and is reportedly great with kids, totally housebroken, a total sweetheart. Buddy is a happy 2 year old boy, he loves to go on walks, will chase a ball and squeaky toy - and sometimes even bring it back to you! If youre holding a toy, he will bark to ask you to throw it.
Buddy's a busy boy, but he also likes to be near you, and will give you kisses. He is sporting a few extra pounds, which he's working on losing. Buddy is also animal reactive - so no other animal friends for this guy, and he can use some work on his leash manners. Buddy had TPLO surgery on his right rear knee a few months ago, and will most likely need he left knee done as well.
Buddy is currently at a small local shelter, where the good people caring for him have asked us for help getting the word out about this happy boy… Heres what they have to say:
""He's a big, loveable sweetie, and it's killing us that he's just been sitting here getting passed by while all the other dogs get adopted. Buddy has been making progress on his leash manners since he's been here, he is a total goofy gentle giant with everyone he meets!""
Buddy is in Seattle, email us if you'd like to meet this joyful, handsome boy!