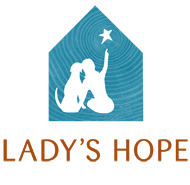 Whats Hot
Retired Police K9 Heros come to Seattle!
We are honored to partner with Sea Shepherd Conservation Society to bring nine retired K9 officers from the Galapagos Islands to Seattle. These K9 heroes servers their country and our planet by patrolling the airports and seaports helping stop the trafficking of illegal wildlife. They are the true heroes and are now living the life of leisure with their forever families.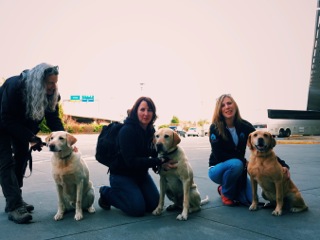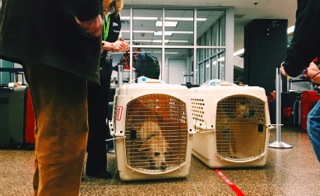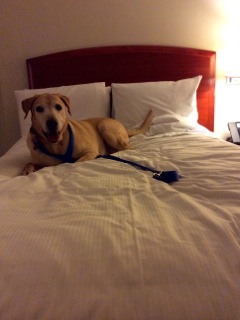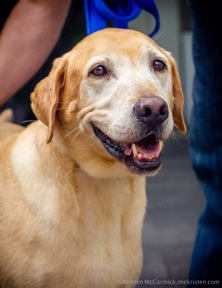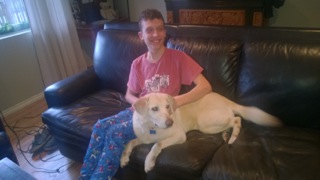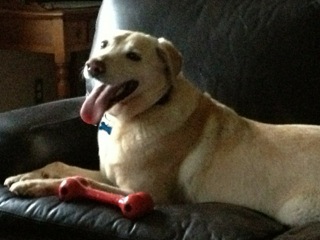 Check out our photos from past events! We shared information on adoption, spay & neuter, dog homelessness, neglect and abandonment. Future event dates will be posted here as they happen! We hope to see you ~ come on out and introduce yourself!

Good Stuff
NOW OFFERING TRAINING PERKS!
We are excited to announce we are working with the great folks at Dogs Day Out in Ballard and Georgetown. Anyone who adopts a dog from Lady's Hope Dog Rescue will receive a reduced rate on training classes at Dogs Day Out! Training makes a happy family!
We are now a Non-Profit Charity
We have been a Non-Profit 501©(3) Charity since we began in 2010. Your donations are tax deductible.
Special Needs
From Frankie, blind and living with his homeless owner on the street. To Sally being blind and deaf and left to fend for herself on a roadway. To Ranger being starved, neglected and chained, too fearful to be touched. To Kallie having her mouth and legs bound with layers of wire. To Willie suffering from untreated illnesses at just 8 weeks old... We want to share their photos to reinforce that dogs with special needs like Sally, dogs who currently have signs of their previous lives like Kallie, or retain forever scars from those lives... are not unadoptable. They are happy and loving. They run and play; and they have wonderful experiences. They give and receive love, every moment, of every day.