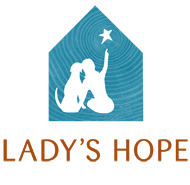 Why Adopting a Rescued Dog Is One of the Best Things You'll Ever Do.
Rescued dogs are special! Adopting a rescue dog will be one of the most long-time rewarding things you can do! These dogs often come from less-than-ideal situations, and ensuring the best match for our rescued dogs with their forever families is our goal.
Bringing a dog into your home is a big commitment, and we want you and your new dog to thrive in your new life together. We dont chain/tether our dogs, they are not kept in dog runs, nor are they crated for extended periods of time, and they sleep in the house. They are considered part of your family! Having a similar lifestyle is important - whether you're up every morning going for a jog with your new best friend, or prefer to chill and relax on the couch with him. So, what kind of personality is best for you?
Active or chilled out?
Large breed or small?
Puppy, adult or senior?
Perfectly healthy or special needs?
Perfectly trained or in need of a little extra special attention?
Its important to consider these questions, to ensure both you and your new adopted rescue dog have the best possible life together.
It is also important to realize that your new rescue dog has been through a lot in his life - it may take him a while to become comfortable. Patience and understanding are necessary, and key to helping your new rescue dog adjust to his new surroundings - and to you - his new forever family.
Yes, rescued dogs are indeed special! Once you open your heart, life and home to a rescued dog - you will understand just how special they are.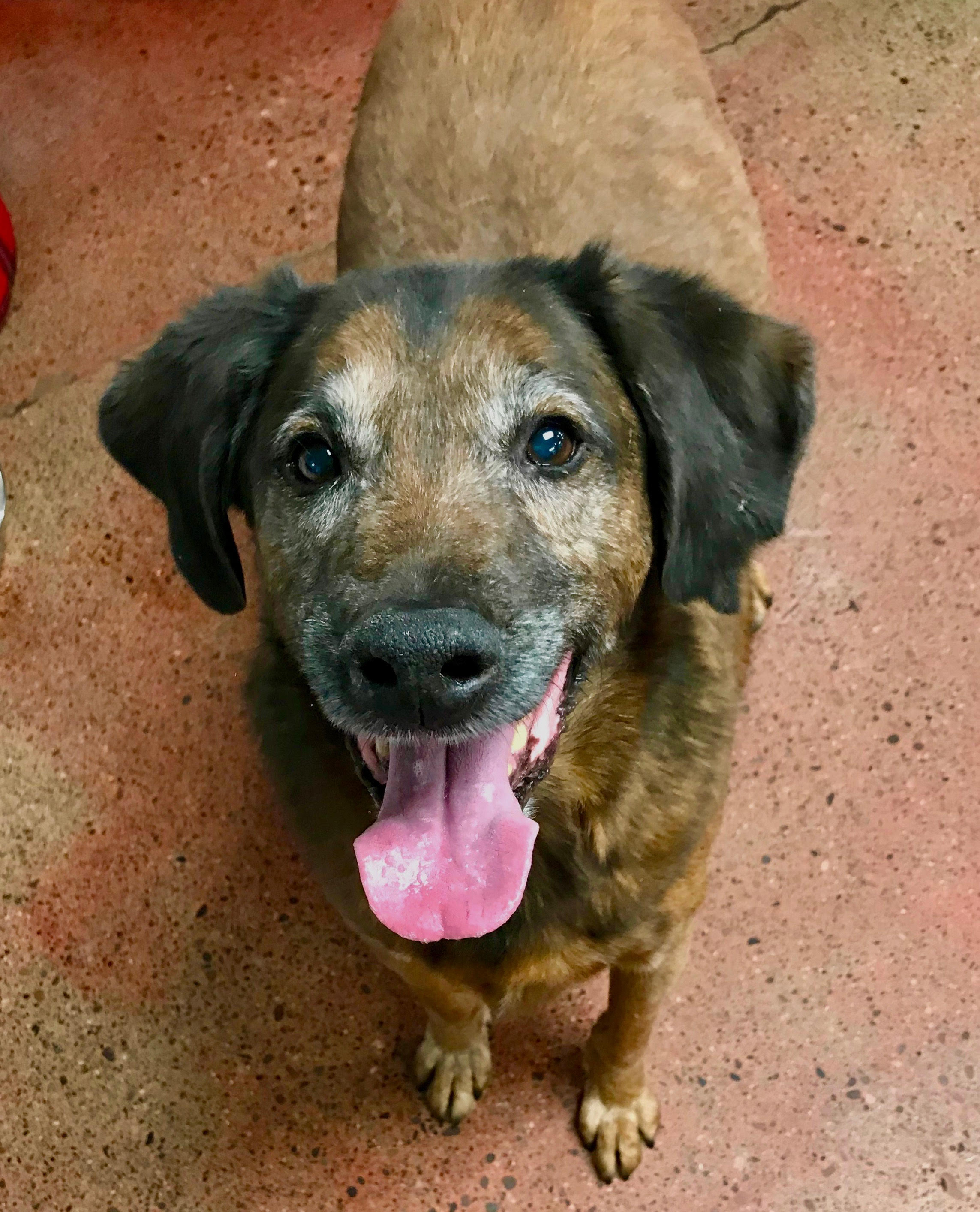 Meet Sam! Sam is such a good boy - a sweet 9 year old giver of love, and frivolity - in fact, this dog is SOOOO good, that he occasionally gets the chance to visit nursing homes and bring joy to the residents! Sam loves all humans, he is friendly, playful, gentle, affectionate, housebroken, used to being left alone inside the house.
To see more, visit his page!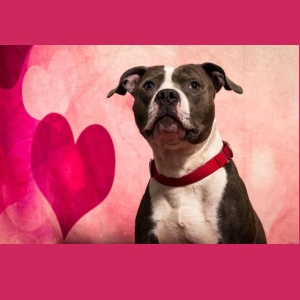 Meet Yoda! Along with graduating from the yoda School of Fashion, Yoda has had some service dog training, so he's fashionable AND attentive! This suave boy is 6 years old, not overly bouncy, a little shy at first and loves his blanket.
Be sure to visit his page!