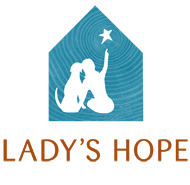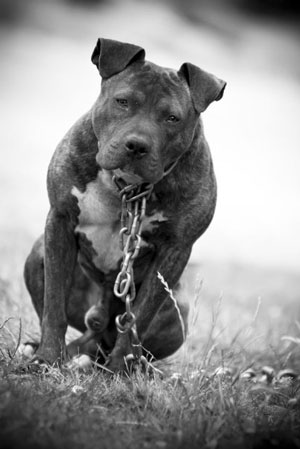 Lady's Hope Dog Rescue is run entirely on donations, we simply could not do what we do without your generous support. Every dollar you give goes toward the care, rehabilitation and medical treatment of our rescued dogs. We don't have a staff, we don't pay salaries, your donations are used strictly to save dogs. 
Please... help us help them.
We are a 501(c)(3) tax-exempt non profit charity.