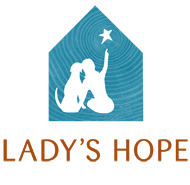 Cake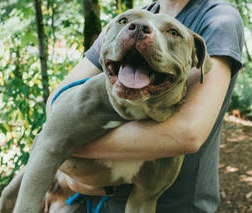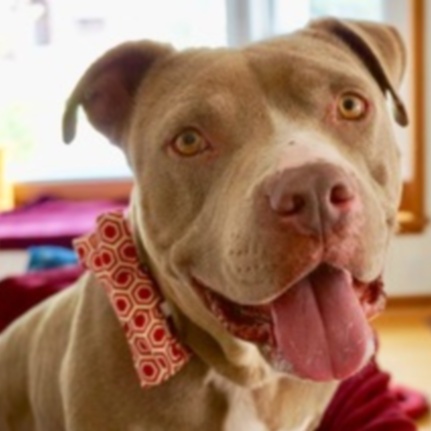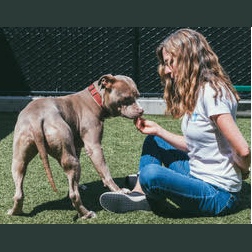 Hi, Im Cake!
Funny name, right? Its because he's so sweet... like cake!
Happy, chill, kissy-face, love bug, lapdog wannabe ~ this boy is full of joy, and super sweet. Cake survived a house fire that killed his human, yet loves everyone and totally chills out at home ~ no fear! This sweet boy is remarkable, he's respectful, doesnt do crazy zoomies, stays off the furniture (until we coaxed him up for photos), wanders around the yard and then lays down for a nap!
Cake has a smile (and a heart) as big as the universe, he definitely wins the Biggest Smile Award! And those golden eyes....
Cake says:
Im looking for a home in the Seattle area, and get this: because I am the NICEST and HAPPIEST boy, everyone at the shelter loves me SO much, and they're trying really hard to find me a home, so they reached out to Lady's Hope, and here I am!
Im a chill dude, think I might like to try out being lap dog ~ if you'll let me! Im super friendly and love people - A LOT! Everyone who meets me, loves me. I have some skills! I know how to sit, I take treats gently, and Im learning how to lay down on command.
I ended up in a shelter (shudder)! because my humans house caught on fire, my mom and I were saved from the burning house, but my human didn't make it. So, here I am. And, Im not a fan of the shelter - will you help me get out? I need a foster or forever home with no other dogs or cats.
If you want a really nice dog… that smiles big… and is full of joy, a four-legged-best-friend to chill out with you… Im your man!
Be sure to check out my video to see my personality - Im hanging out on a trail and having some fun in the play yard.
Will you be my family?
Love Cake
(Rehoming fee applies)