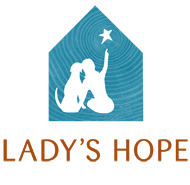 Cake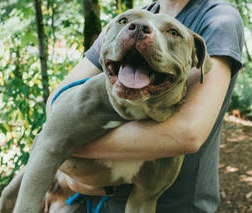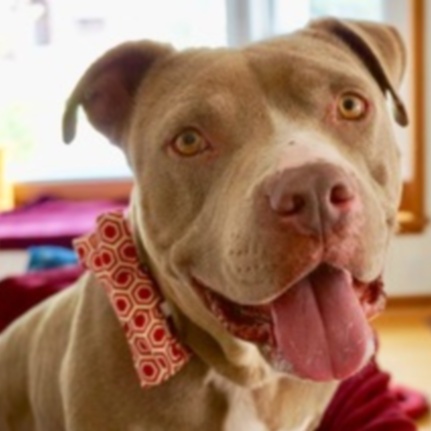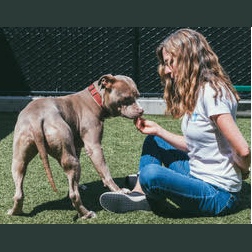 Hi, Im Cake!
Funny name, right? Its because Im so sweet... like cake!
Im looking for a home in the Seattle area, and get this: because I am the NICEST and HAPPIEST boy, everyone at the shelter loves me SO much, and are trying really hard to find me a home, so they reached out to Lady's Hope, and here I am!
Im kind of a lap dog - Ill crawl into your lap in a heartbeat! Im super friendly and love people - A LOT! Everyone who meets me, loves me. I know how to sit, I take treats gently, and Im learning how to lay down.
I ended up in a shelter (shudder)! because my humans house caught on fire, my mom and I were saved from the burning house, but my human didn't make it. So, here I am. And, Im not a fan of the shelter - will you help me get out? I need a foster or forever home with no other dogs or cats. And Im really interested in other dogs so I will pull and stare when I see them, so I need someone who has experience with dogs like me.
Be sure to check out my video to see my personality - Im hanging out on a trail and having some fun in the play yard.
Will you be my family?
Love Cake
(Rehoming fee applies)