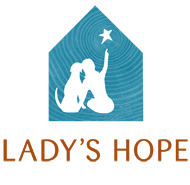 Coco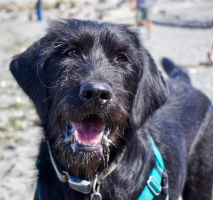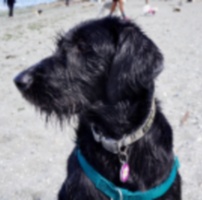 Brown Eyed Girl...with Whiskers!
Coco is one of the most playful dogs we have ever met! Just a year old, and 80#, with beautiful brown eyes and fabulous whiskers, she loves to run on the beach with her doggy friends, share toys, dig holes in the sand and wade into the water! The flirt pole is one of her fav toys. She's working on retrieving the ball, but she's not that interested (she likes moving objects and when an object stops, she does too!). She wags her tail and is interested in all people - especially those who pay attention to her! She will chase cats (& birds!) and is VERY HIGH energy.
She knows the following commands:
Sit
Down
your side
Wait
Leave it
Come
Off
No
She does the "sit to say please" before she eats her meals. She will also do it on a walk if her human stops and looks at her (assuming that she is paying attention!).
Coco needs a home with another high energy, playful dog to keep her company, and a high energy home with a fenced yard would be best. She does dig holes in her humans back yard, or will pull the TV remote (coaster, magazine, or whatever she can find) off the table and chew on it if she doesnt get enough exercise. Older children would be best as she is large (80#) and can knock down smaller children.
Coco is in the Seattle area and because her human mom works long hours, she sadly cannot give Coco the exercise and playtime she needs. Coco is VERY loved, and her human mom wants the best for her, even tho that means finding Coco a home.
Send us an email to meet this beautiful, sweet and happy girl.
(Rehoming fee applies)