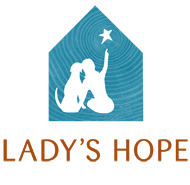 Honu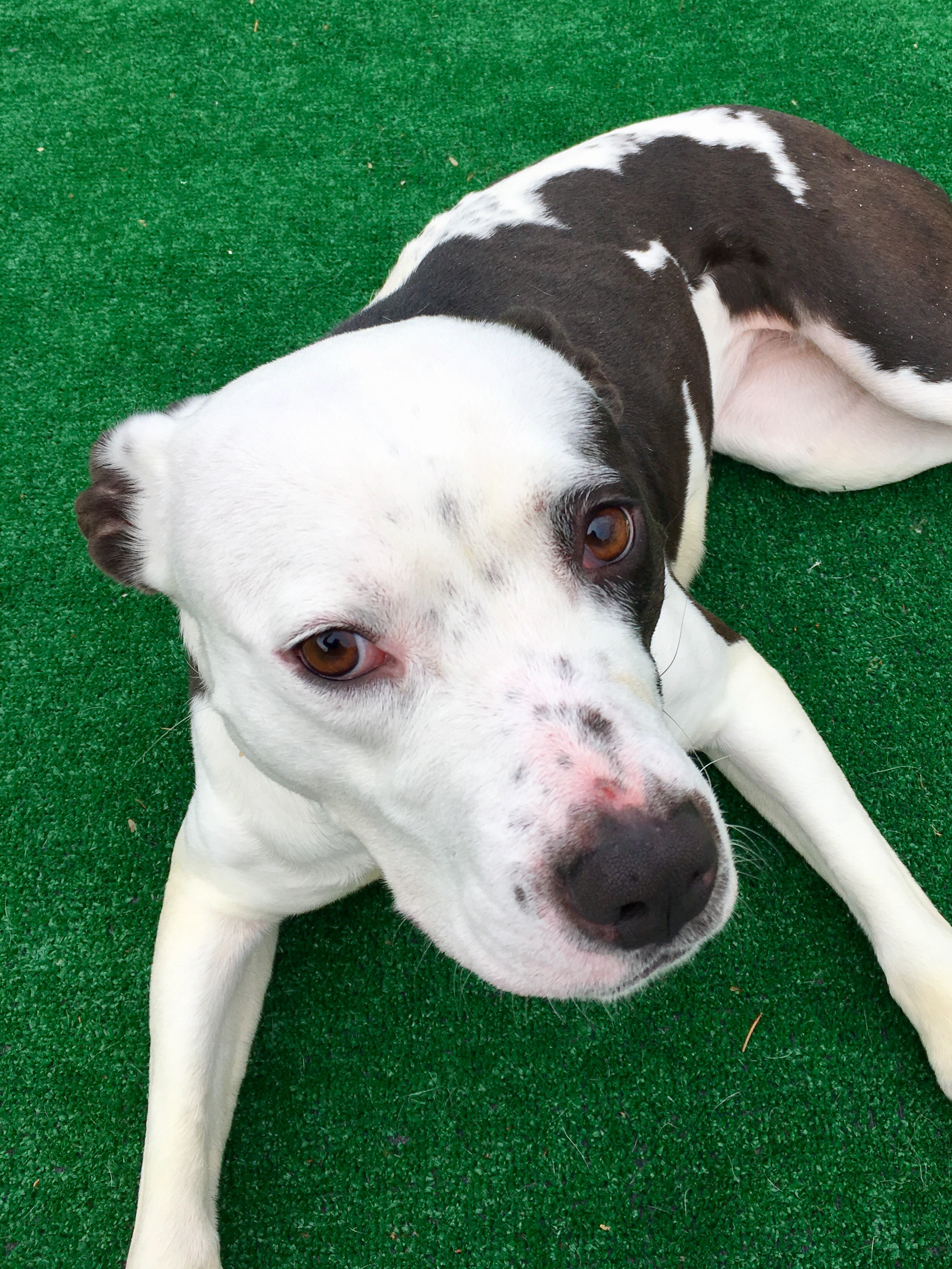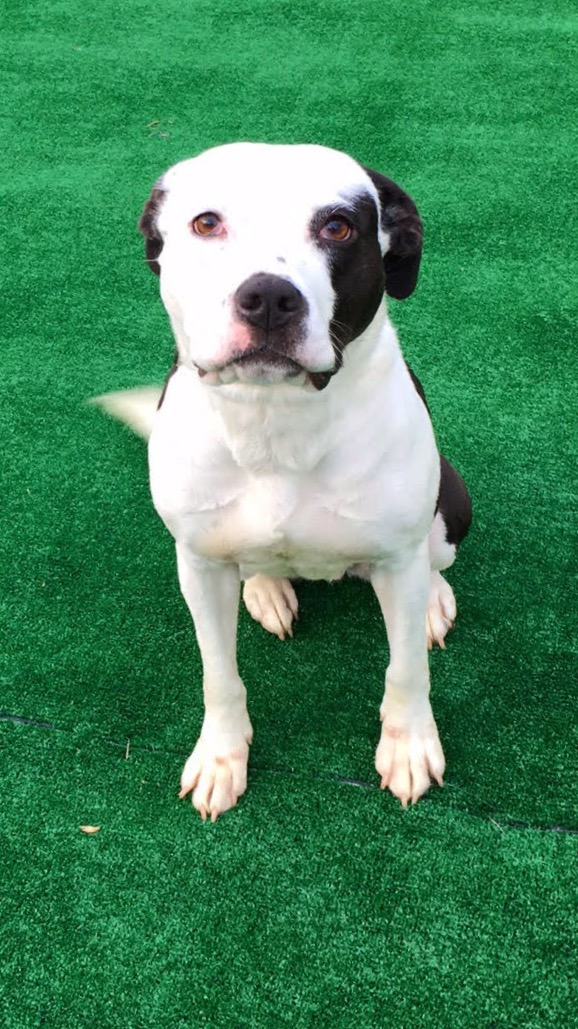 Hi, Im Honu!
Meet our little cowgirl named Honu
Are you looking for a girl who is quick with a smile and a wag of her tail? How about a girl who is just as excited about tug and ball as she is hanging out with you in front of the TV? Look no further! Honu is a 3 year-old American Bulldog / Pit Bull mix that's got a serious zest for life. She enjoys all kinds of activities, but her favorite activity is being with you!
She can play a little shy around new people, but warms up quickly and will flirt her way into your heart.
Be ready for lots of wags, smiles, wiggles, and kisses! Honu is quite the princess and enjoys being the center of attention, and would make a great addition to pretty much any activity you involve her in.
She doesn't see the need to have other dogs or cats in her world. She will need you to be committed to her being your only furry family member, but really....when you have a great dog like Honu...why would you even consider another dog or cat?
Honu loves little humans. However, since she is so excited about them and wants all of their attention too, it would be best to place her in a home with children 10 years old or older.
If you are interested in meeting her, send us a note and lets see if you're a match!
Love, Honu
(Rehoming fee applies)