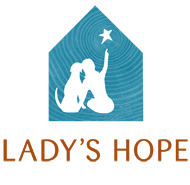 Rex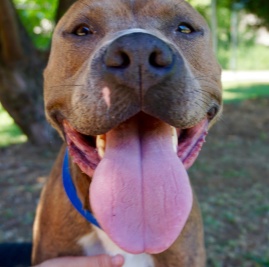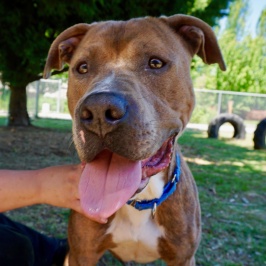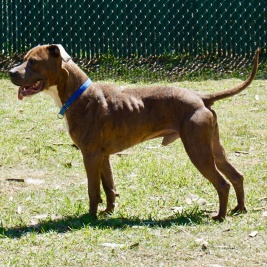 Hi, Im rex!
And I have the BEST ears youve ever seen - check out my video!
I also have a huge smile, stellar eyes, did I mention my remarkable flapping ears, and a giddy, yet gentle demeanor. What I dont have is a home.
I am 3 years old, know sit, down, shake - with both paws, am good with dogs - Ive been in playgoups at my shelter, and while Im still young, I chill out in the play yard, wander around and see whats up. I have one weakness: my KONG, I am obsessed with my Kong!
I think older kids would be best for me as, and Im not sure how I feel about cats. Ive been in a local shelter far too long, but they tell me despite all my time there, I still have a loving and happy way. Yeah, thats just how I roll. Speaking of rolling... I love to roll in the grass. And Id love to roll right into your home - as a foster or a forever pup... and and sit next to you for pets, and play with you, and see how much fun we can have. A yard would be awesome, if you have one!
Be sure to check out my vid and send my friends at Lady's Hope Dog Rescue an email if you think we could be a match!
Love, Rex
(Rehoming fee applies)