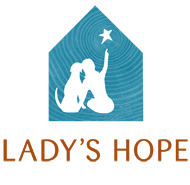 Sam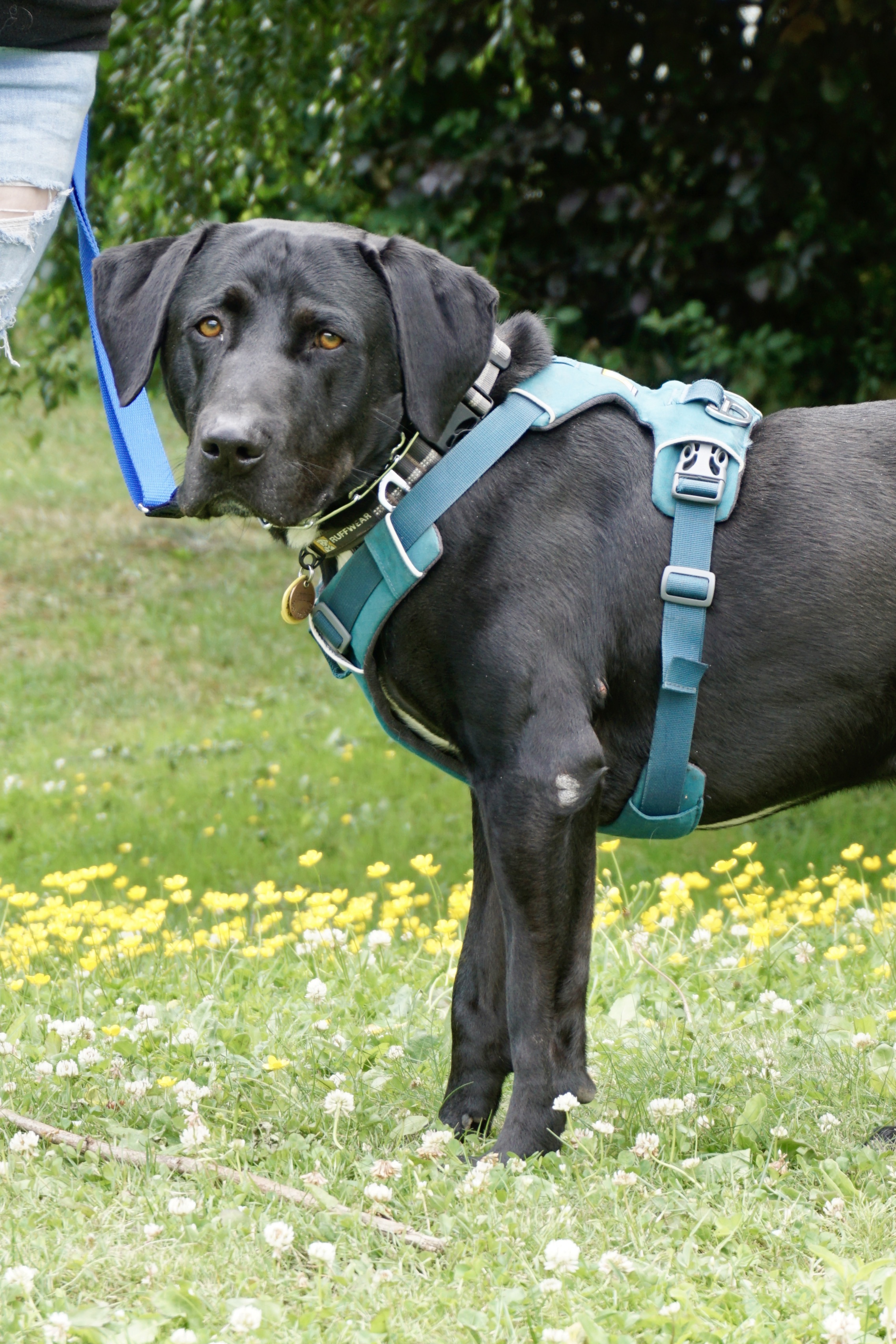 Hi, Im Sam!
Handsome Sam! Look at those big brown eyes! Sam is approx 4 yo, has been well taken care of, and loved. He is a happy, tail wagging, sweetheart. Sam prefers an active home, with a fenced yard, he loves the tennis ball, hiking, running, and he's a pro at fetch. He is focused on his surroundings, a super smart boy, who knows a ton of commands.
Not a fan of large male dogs, but may be a-ok with a nice female. He sided right up to us, with kisses, and loved his pets. Older kids only, he's not been around kitties, and thinks the mailman was put on this earth for him to bark at.
(The pinch collar will NOT come with Sam, his humans are older, and they have a difficult time if he focuses and pulls.)
Sam is in Seattle. email us if you'd like to meet this handsome boy!