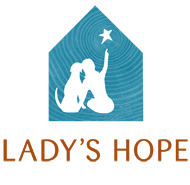 Spotty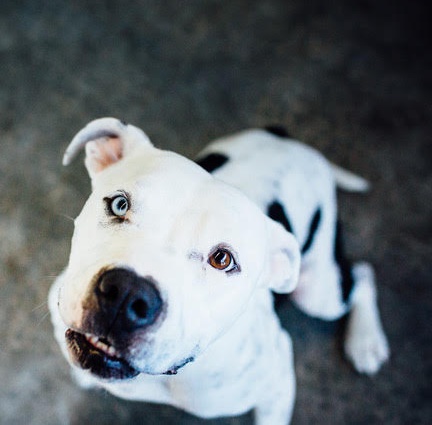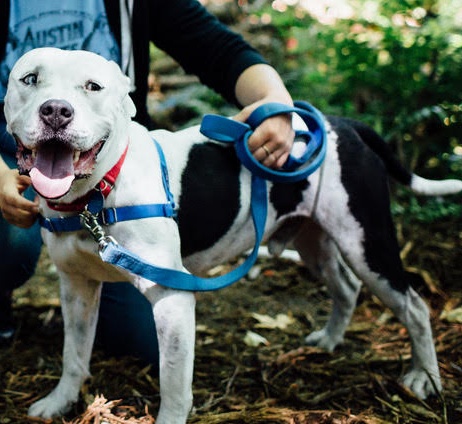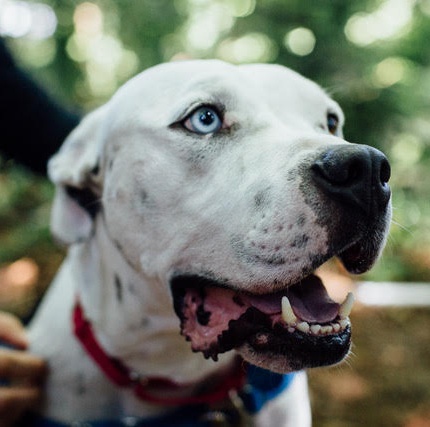 Hi, Im spotty!

A bit of a lowrider, and all wiggles and happiness... Be sure to check out my video to see me showing off my skills and walking in the woods! Im a 5 year old compact bundle of love and joy! I have the best eyes - one is brown, and one is blue. And I need a home, either a foster home where youll love me and keep me safe until my forever home is found, or a forever home where Ill be your bestest forever friend. .

I LOVE love LOVE people and my motto is be hap-hap-happy! Im not only super handsome, I have skills: I sit and lie down on command, and take treats gently. I like to give kisses and snuggle up for pets. I do prefer to be the only dog in the house - I used to live with other dogs, but found out I like to be the center of your world. Kitties? Nah, not a fan.

Its hard to describe myself, so be sure to check out my video to see my stellar personality, I know youll fall in love with me! Then, when you do, send my friends at Lady's Hope Dog Rescue an email and lets see if we are a match.

Love, Spotty

(Rehoming fee applies)




end .content
>

<!