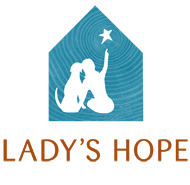 Lady's Hope Dog Rescue is excited to announce we've partnered with Animal Rescue Aid in their National Pet Bed Donation Program! 
Just $15 gives a shelter dog a comfortable elevated bed. We are the ONLY rescue in Washington State participating in this program, and we will donate as many beds as we can collect to shelters across the state. The goal is to provide a comfortable and safe elevated dog bed for every shelter pet.
Imagine lying on a cold, hard, concrete floor, dirty with feces or urine, with no relief or escape from the draining cold... particularly older dogs, puppies, dogs in pain with arthritis or circulation problems... Waiting. Hoping for someone to notice and give them what they have always wanted - a forever home. Dogs often live at the shelter for months, sometimes years, and sadly, for some, it is their last stop before being euthanized. Providing them with a place to lie down thats clean and warm gives them sanctuary - it can even be lifesaving for a dog living in a barren shelter environment.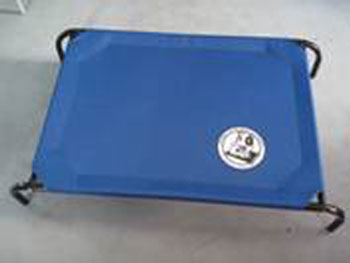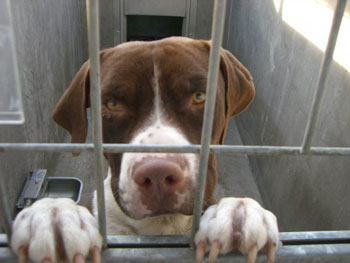 Your donation of $15 will give a shelter dog a comfortable elevated bed. click our "Donate" button below - you can specify your donation is for a shelter pet's bed on the "Review Donation" page. Or, you can click directly: ARA Donate page and specify your donation is for Lady's Hope Dog Rescue on their "Comments" section.
Please click donate below and help us provide a bit of comfort and security for a shelter dog - this holiday season - and every day they wait and dream of their forever home.